BIOMAGNETISM & BEYOND
TRAINING SEMINAR LEVEL 1 AND 2
Biomagnetism is a healing therapy based on the use of magnets, which serves to balance the pH in people and thus restore cellular homeostasis.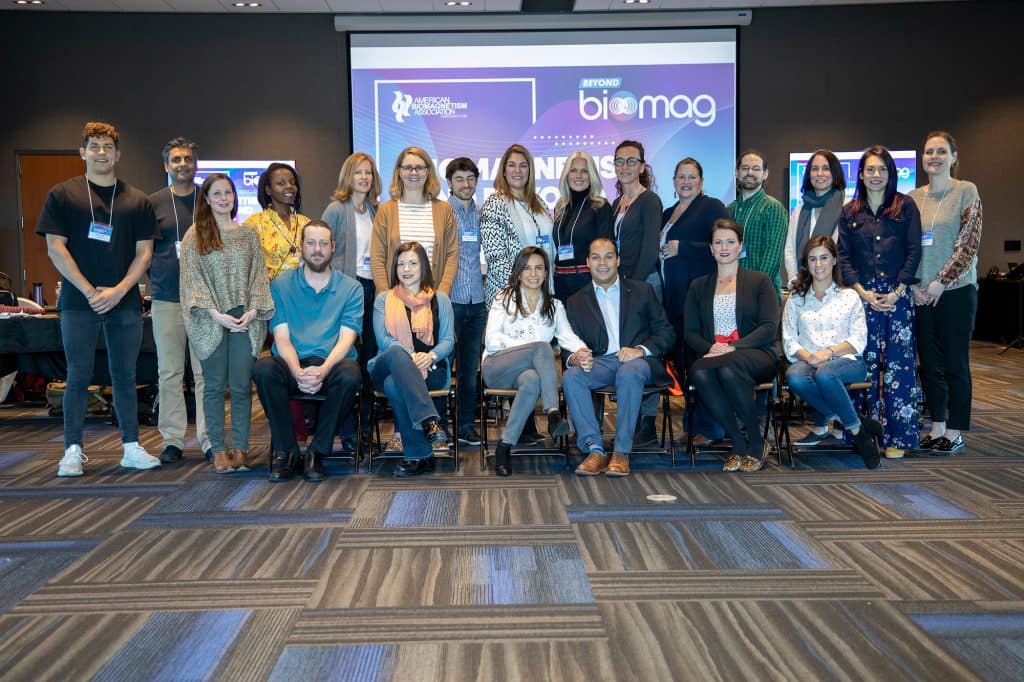 Registry
Register by filling out the digital registration form at the following link: registration
Inscription
Fill out the registration form (click here).
Pay for the seminar.
After paying, you will receive confirmation that you are officially registered at the seminar and that your space will be reserved.
We will have a limit of 50 people. We suggest registering as soon as possible to ensure space.
Duration
This seminar will last 5 days, May 16 to 20, 2021 (Monday to Friday).
2 breaks per day with snacks included.
3 pairs of magnets (include images of the magnets in all three sizes).
Biomagnetism practitioner guide book and biomagnetism theory book.
Lunches are responsibility of each assistant.
Location & Accommodation
Crowne Plaza, 50 Kenny place, Saddle Brook, NJ 07663
We recommend this same hotel for accommodation.
The Crown Plaza Hotel is 20 miles away from Newark International Airport and is less than a 25 minute Uber ride away. Parking and WiFi are free. Please call or email hotel and reference our "Biomag" code for a special discounted group rate of $109 plus taxes per night.
* Each attendee is responsible for the hotel reservation.
Cancellation Policy
All cancellation requests must be notified via email info@usbiomag.com . The refund process may take between 1-2 weeks.
Cancellation requests received after May 1, 2022 will incur a cost of $250 USD.
There will be no refund if the cancellation request is received after May 13, 2022.