BIOMAGNETISM & BEYOND
TRAINING SEMINAR LEVEL 1 AND 2
Biomagnetism is a healing therapy by using magnets that balances human pH levels and restores cell homeostasis.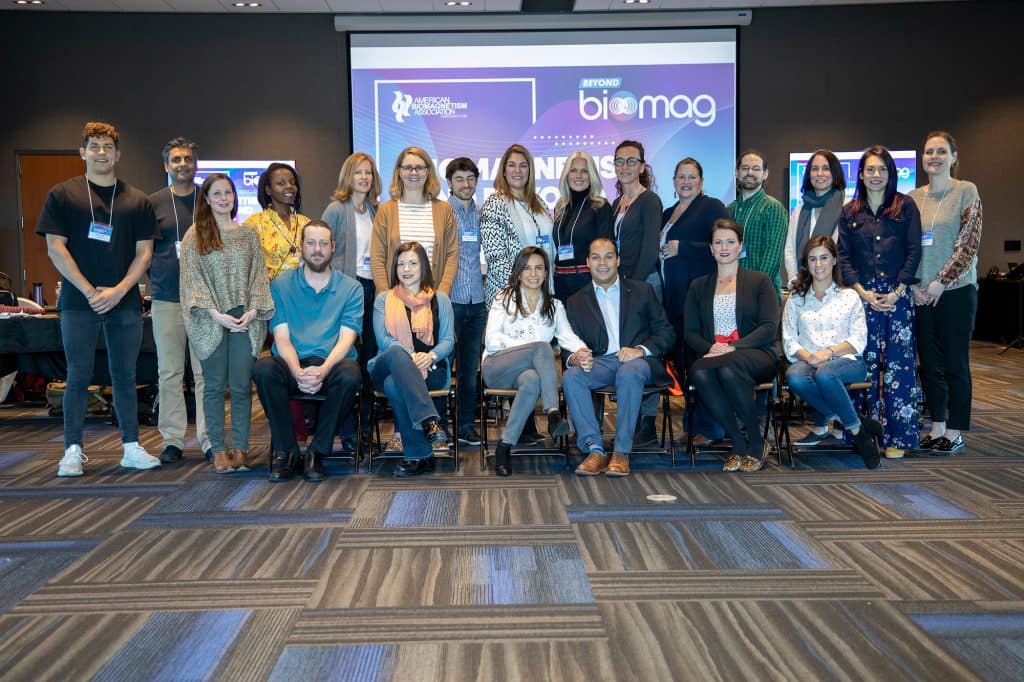 Registration
Inscription
Complete the registration form (click here).
Pay for the seminar.
You will get a confirmation that you are formally registered for the seminar and that your space shall be reserved, after receiving payment.
We can have a restriction of 50 people. It is suggested to register earlier to make sure your space.
Duration
This seminar will continue for 5 days, May 16 to 20, 2021 (Monday to Friday).
There are 2 breaks per day and snacks are also included.
Magnets (3 pairs including magnet images in all three sizes).
Biomagnetism theory book and Biomagnetism practitioner guide book.
Lunch is the responsibility of each assistant.
Location & Accommodation
Seminar Address:  San Antonio, 701 El Portal Dr, San Antonio, Texas, USA, TX 78232
We were able to secure favorable rates starting at ($92/night) at the nearby Holiday Inn Manhattan, directly infront of the seminar venue. 122 W. 26th Street, New York, NY 10001. If you are interested in booking, contact Kerry Salisbury (Kerry.Salisbury@hyatt.com; +1 212 513 0005) and refer to code "G-BIOM".
There are numerous further hotels in the area as well as Airbnb possibilities. Restaurants in NYC are open with most offering take-out menus as well. Other take-out services, e.g. Grubhub, Uber eats, etc. are also available. There is a Whole Foods nearby for (organic) food shopping which also offers a large (hot and cold) buffet.
Our venue is very well accessible by private and public transportation. For participants who book(ed) flights into Newark, there is a train and bus commuting from the airport into Manhattan just 17 miles away. For commuters from New Jersey and New York by car, the nearest parking garage is Icon Parking in Park Avenue, between 34th and 35th street ([X] https://iconparkingsystems.com) that has an online booking system. Public transportation in NY/NJ (is expected to) run normally. There are a variety of train and bus stops near the seminar venue (1, R, W trains in 28th street; B, D, F, M, N, Q, R, W in 34th street/Herald Square; Path train in 33rd street).
We will be respecting safety protocols with regards to NY regulations, hand sanitizers will be provided. We will also integrate Covid-19 into the training and discuss it from a biomagnetism perspective, including our clinical experience with 150+ patients.
* Each attendee is responsible for the hotel reservation.
The Seminar Costs
The course fee is $1,850 if you sign up early and pay the $500 deposit to hold your spot before January 31st, 2021.  The course fee will be $1,995 if you sign up and pay the $500 deposit to hold your spot after January 31st and before March 31st, 2021.  The course fee will be $2,200 if you sign up after April 1st, 2021.  You may still sign up and pay the $500 deposit to hold your spot, but will need to pay the final fee of $1,700 by Monday April 19, 2021.  All final payments are due by April 19th, 2021.
Costs
Payment Methods
Cancellation Policy
All cancellation requests should be notified through email info@usbiomag.com. The refund procedure can also additionally take 1-2 weeks.
Cancellation requests obtained after May 1, 2022, will incur a fee of $250 USD.
There might be no refund if the cancellation request is obtained after May 13, 2022