BIOMAGNETISM & BEYOND
TRAINING SEMINAR LEVEL 1 AND 2
Biomagnetism is a healing therapy by using magnets that balances human pH levels and restores cell homeostasis.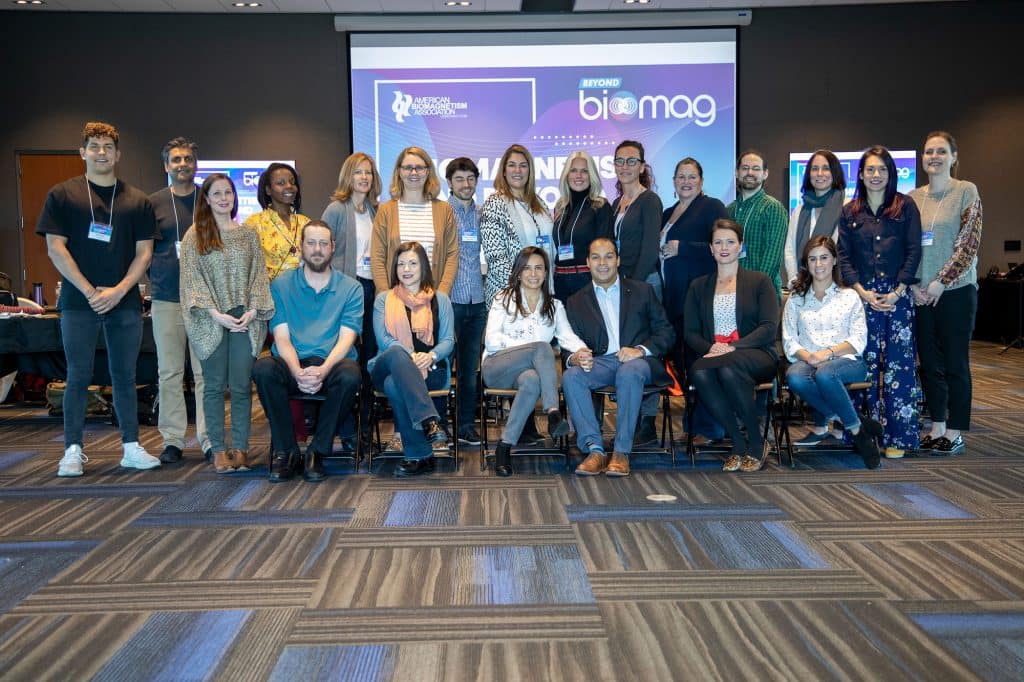 Registration
Fill out the digital registration form to register at the following link: october-seminar-2022-registration/
Pay for the seminar.
You will get a confirmation that you are formally registered for the seminar and that your space shall be reserved, after receiving payment.
Space is limited. Register early to secure your seat.
Duration
This seminar will continue for October 10 to 14, 2022 (Monday to Friday).
Oct 10, 8:30 AM CDT – Oct 14, 7:00 PM CDT
There are 2 breaks per day and snacks are also included.
4 pairs of magnets
Biomagnetism theory book and Biomagnetism practitioner guidebook.
Lunch is not included.
Location & Accommodation
Seminar Address:
Voigt Center
701 El Portal Dr
San Antonio, Texas 78232
Hotel details:
We have arranged a group rate of $104 per night at the Drury Plaza Hotel San Antonio North Stone Oak, 323 North Loop 1604 East, San Antonio, TX 78232.  Please click the reservation link to book your room.  Book My Room!  You have until September 8th, 2022 to reserve your accommodations, after that date the rooms will be released back to the hotel and we may or may not be able to get the same rate if booked after this date.
Transportation details:
A round-trip shuttle will be provided from the hotel to the Voigt Event Center, where the class will be held, daily.
There will also be a shuttle taking folks to lunch daily.  You are welcome to use your personal vehicle daily as well.
Food/Social Event: We will provide morning and afternoon snacks daily.  Group dinner will be held on Thursday evening after class.  This will give students an opportunity to socialize and share ideas and interests.
The fee for October Texas 2022 Training :
You must contact Nadia Martinez, 210-685-3066, to register and make your payment.
Preferred Payment methods: Check, Zelle, CashApp, Venmo, Credit Card
In order to reserve your spot at Dr. Luis F. Garcia's Biomagnetism class in San Antonio, Texas.
Please register for a ticket here: https://www.sanantoniobiomagnetism.com/event-details/biomagnetism-level-1-2-training-seminar-2
When filling out the form the ticket will show $0, this is only meant to temporarily hold your spot.
Contact/text Nadia Martinez, 210-685-3066, to register and make your payment.