BIOMAGNETISM & BEYOND
OCTOBER TRAINING SEMINAR LEVEL1 AND 2
Biomagnetism is a healing therapy by using magnets that balances human pH levels and restores cell homeostasis.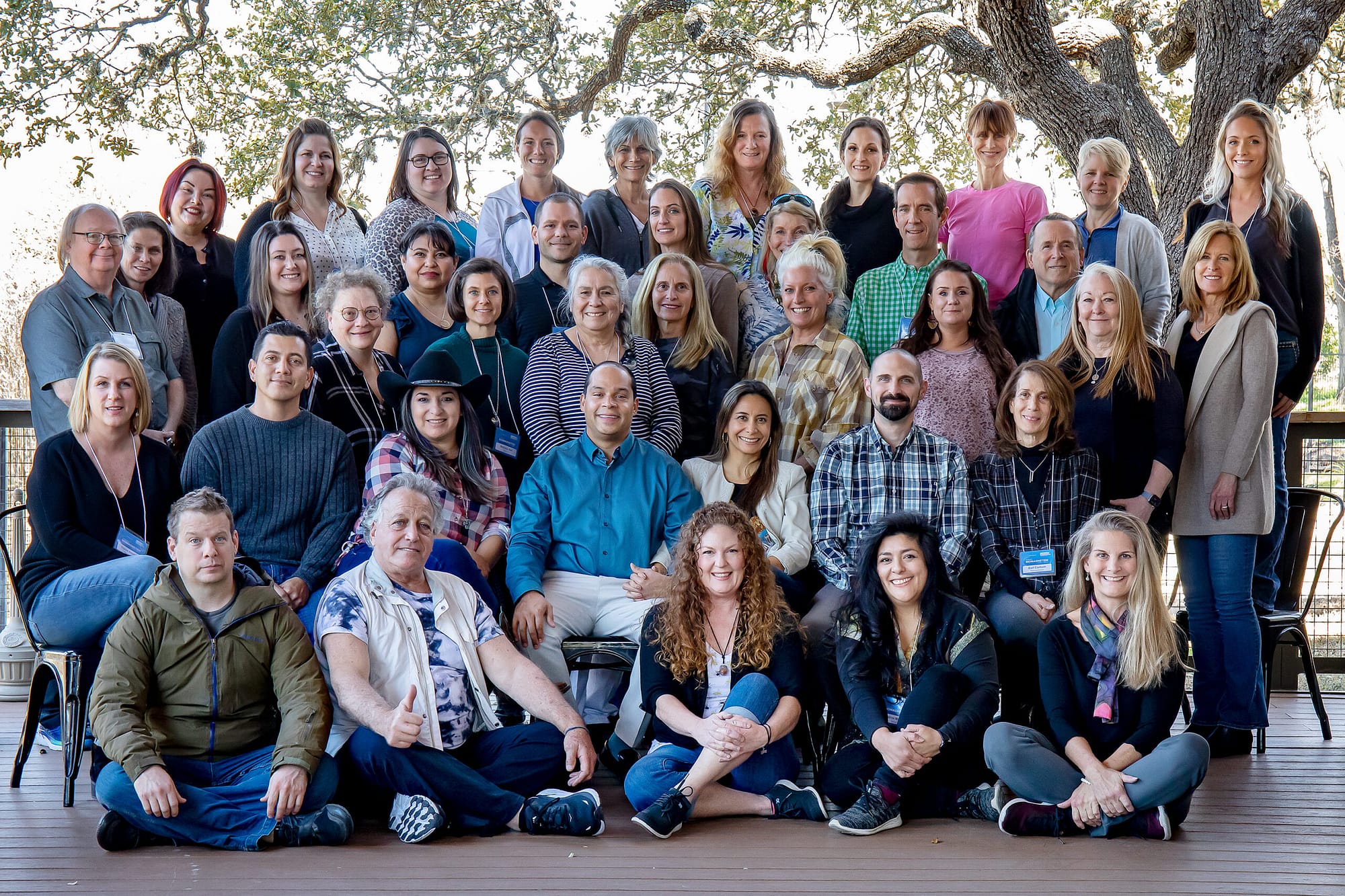 Registration
Registration:
Complete the registration form

(click here).

Pay for the seminar.

You will get a confirmation that you are formally registered for the seminar and that your space is reserved.
We can have a restriction of 50 people. It is suggested to register earlier to make sure your space.
Schedule                 
This seminar will continue for October 2 to 6, 2023 (Monday to Friday).
Monday, October 2th  | 8:30am-7pm
Tuesday, October 3th  to Friday, October 6th | 9am-7pm
Daily 1 hour Lunch break (Lunch not included.)
Two daily coffee/snack breaks | (Beverages and snacks provided.)
Supplies provided
Biomagnetism Theory Handbook
The Complete Guide for Biomagnetism practitioners
Spiral- bound notebook
4 pairs of magnets (1 of each size)
Location & Accommodation
Seminar Address:   Voigt center, 701 El Portal Dr, San Antonio, Texas, USA, TX 78232
The fee for October TX 2023 Training:
Cancellation Policy
All cancellation requests must be notified via email (info@usbiomag.com). The refund process may take between 1-2 weeks.

Cancellation requests received after Sep 20th, 2023 will incur a fee of $250 USD.

No refunds are available after Sep 29th, 2023.